Family Picture Page
Pictures of my family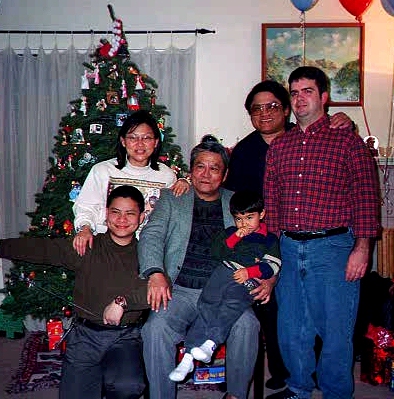 Above Left: My Mom and Dad
Above right: My Brother Evan (kneeling), my Sister Katy, my Dad, my Nephew Matthew, me and my Brother-in-law Phillip.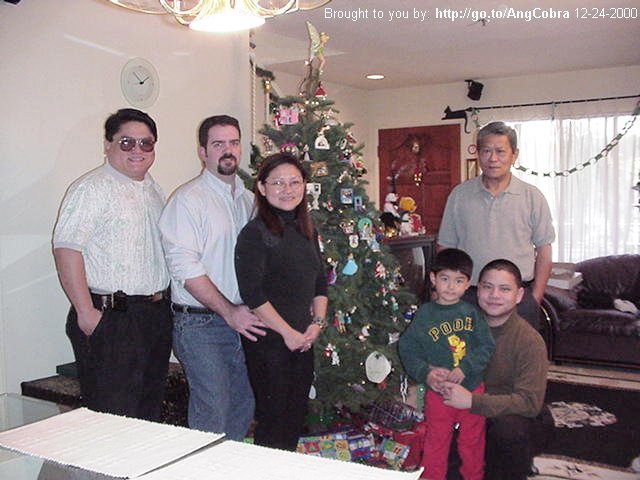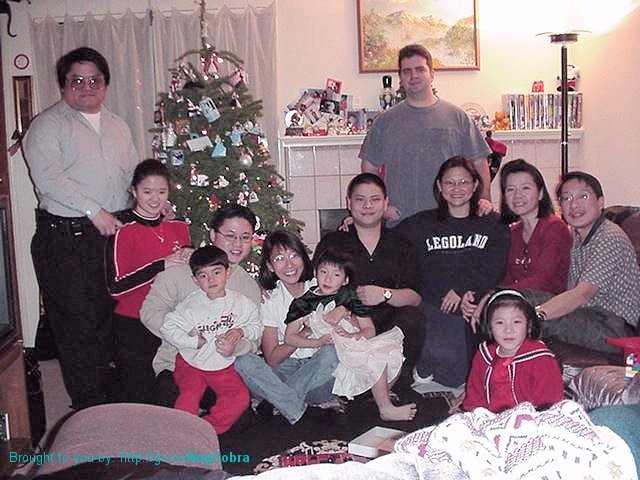 Above Left: Me, Phil, Katy, Mathew, Evan and my Dad
Above right: Me, Apple, Matthew, Bruce, Eya, Mabel, Evan, Phil, Katy, Megan, Tess and Martin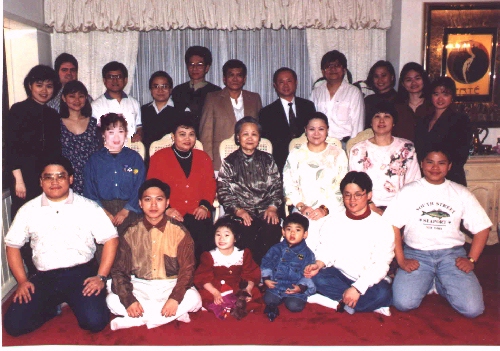 Above Left: My Generation of our family (me and my Cousins)
Above Right: My whole Clan. from left to right, front to back: Me, Denis, Jackie, Ronald, Bruce, Evan, Bea, Katy, Jenny, Rebecca, Grandma, Irene, Mila, Phil, Henry, Michael, Kotiu, William, George, Johnny, Christine, Peggy and Apple.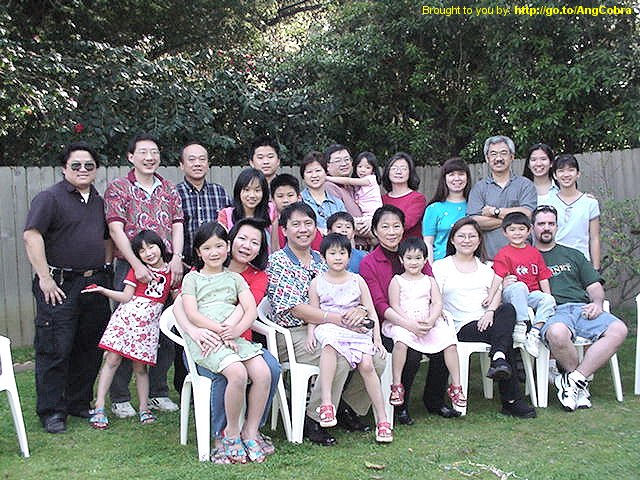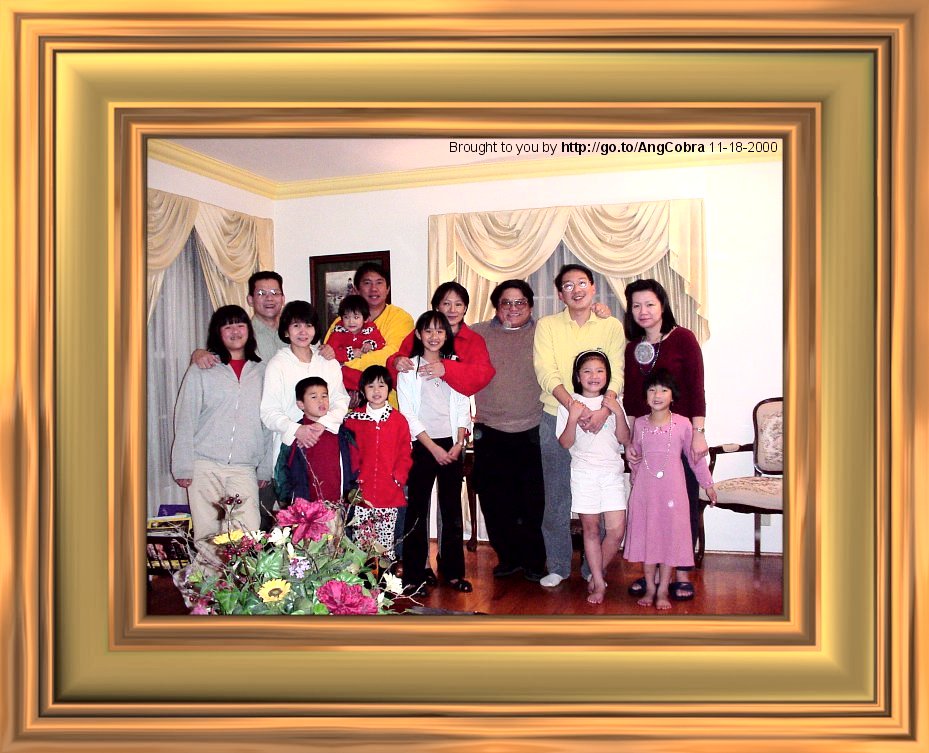 Above: Me with my Family and Friends.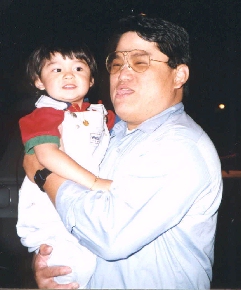 Above Left: Me with my Niece Jackie.
Above Middle: Me with my Nephew Matthew
Above Right: Me with my Nieces, Megan and Mabel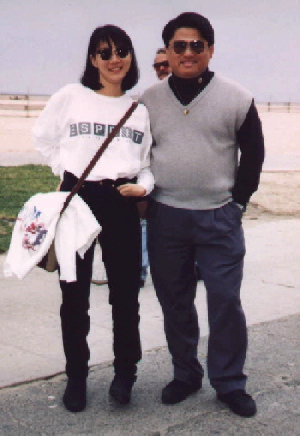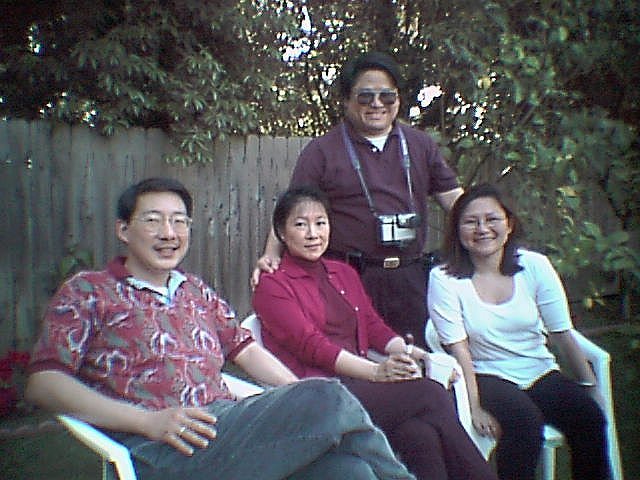 Above Left: Me with my Cousin Eya
Above Right: Martin, Rose, Me and Katy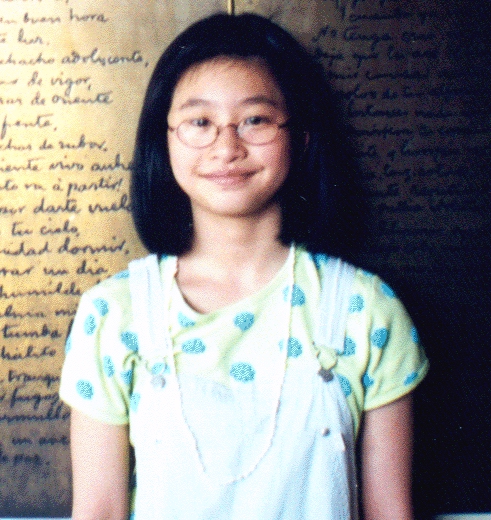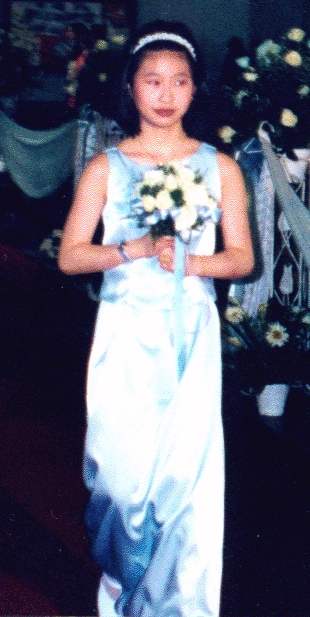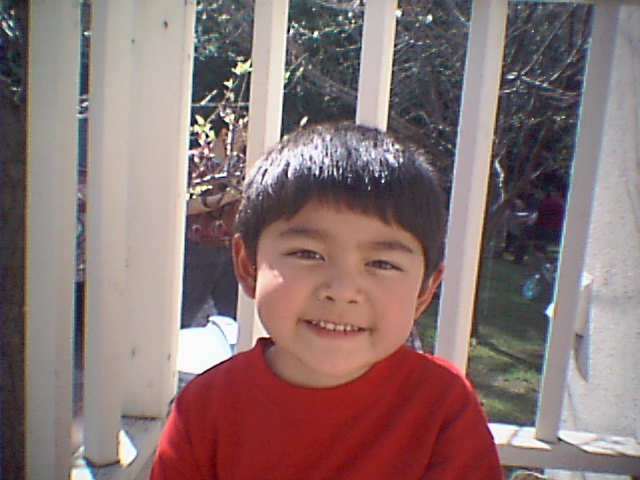 Above Left and Middle: My Niece Jackie
Above Right: My Nephew Matthew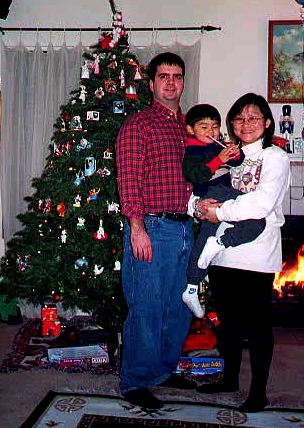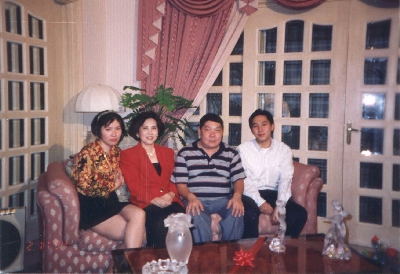 Above Left: My Brother in Law Phil, my nephew Matthew and my Sister Katy
Above Right: Cousin Jaqueline, Kimma (aunt), Kua (uncle) and my cousin Kenneth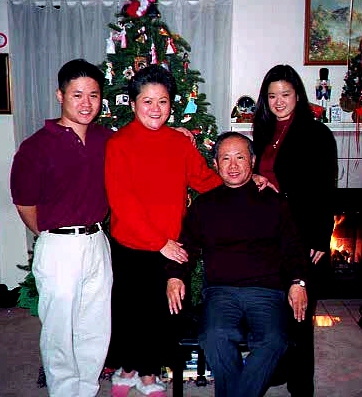 Above: My Cousin Bruce, Aunty Irene, Uncle George and Cousin Apple
Return to the Main Album Page
Return to the Main Page
[ Sign AngCobra's Main GuestBook ] - [ Read AngCobra's Main GuestBook ]
[ GuestBook by TheGuestBook.com ]
===============
This page has been accessed this many times since 11-01-2001
This page was last updated on 07-15-2002